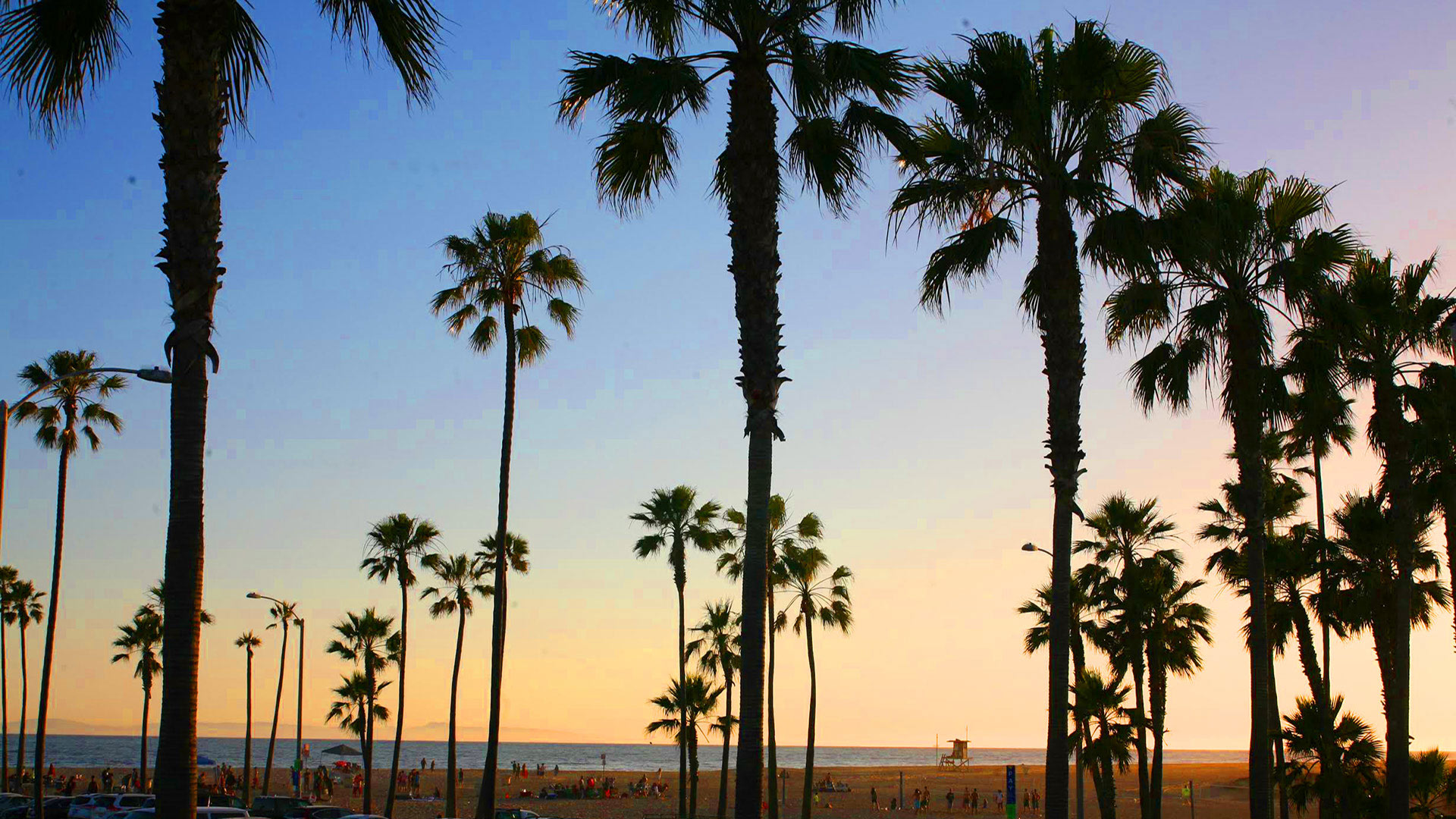 Welcome to CRV Classic Properties , your number one source for vacation homes in California and around the world..

We offer lowest prices on vacation homes and exceptional VIP Concierge Services. We have the most exquisite luxury vacation homes all along the California Coast and around the world. Search for your perfect, luxury vacation home now!



Featured Properties
Newport Beach, CA
Oceanfront Vacation Rental...Book Now and Save
"Hey Shauntelle,
Just got home from a beautiful week in Marina Del Rey. Thank you so much for everything, your staff and yourself made sure everything was taken care of and made for a stress free week. From the time we arrived Iris was great on getting the unit ready even though she had challenges. Then Eric was wonderful on finding deals on area attractions and general info. The info packet you sent was so informative that when we arrived we felt like we had been there before. It was great taking my family on a vacation and not have to worry about anything. We defiantly plan on coming back soon.
Thanks again Shauntelle to you and your wonderful staff of Iris and Eric"
-Tim and Kelly Fisch, Spokane WA

More Reviews >>
Owner direct and low price guarantee. If you find a vacation home that is considered like for like, specifcially the same amenities, condition, and location, we will match the price.